row-start col-md-7 #top-section top-section
Добро пожаловать!
The FIA Prize-Giving ceremony is one of the year's most anticipated events within the motorsport community. Always a glittering occasion, the FIA's annual Prize-Giving gala sees champions from every major branch of international motorsport gather together to receive their official FIA awards during a unique star-studded evening.
Since 2011, the FIA Prize-Giving ceremony has been the traditional closing event of FIA Annual General Assembly week and having recently travelled to Monaco, New Delhi, Istanbul, Doha, and Vienna, this year's event will be hosted in the Great Philharmonic Hall in Saint Petersburg for what is certain to be a memorable and spectacular evening.
Dress code will be black tie.
row-end col-xs-12 prize-winners
---
Prize Winners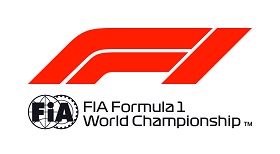 FIA Formula 1 World Championship for Drivers 2018:
Lewis Hamilton

FIA Formula 1 World Championship for Manufacturer
2018:
To be announced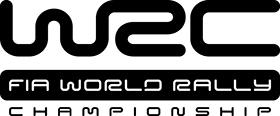 FIA World Rally Championship for Drivers
2018:
To be announced
FIA World Rally Championship for Co-Drivers

2018:

To be announced
FIA World Rally Championship for Manufacturer
2018:
To be announced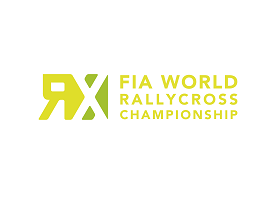 FIA World Rallycross Championship for Drivers

2018:

Johan Kristoffersson

FIA World Rallycross Championship for Team
2018:
PSRX Volkswagen Sweden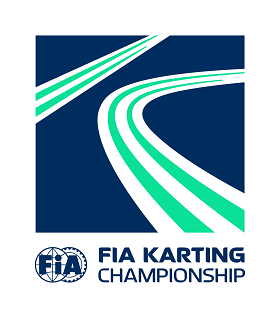 FIA Karting World Championship - OK for Drivers
2018:
Lorenzo Travisanutto

FIA Karting World Championship - Junior for Drivers
2018:
Victor Bernier

FIA Karting World Championship - KZ for Drivers
2018:
Patrik Hajek

FIA Formula E Championship for Drivers 2017 - 2018:
Jean-Éric Vergne

FIA Formula E Championship for Team
2017 - 2018:
Audi Sport ABT Schäffler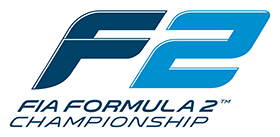 FIA Formula 2 Championship for Drivers
2018:
To be announced

FIA Formula 2 Championship for Teams
2018:
To be announced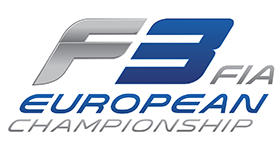 FIA European Formula 3 Championship for Drivers
2018:
Mick Schumacher

FIA European Formula 3

Championship for Team
2018:
Prema Theodore Racin

FIA Formula 3 World Cup Macau
2018:
To be announced
National Formula 4 Championships:
Formula 4 Australian Championship for Drivers 2018

:

To be announced
Formula 4 British Championship for Drivers 2018

:

To be announced
Formula 4 Chinese Championship for Drivers 2018

:

To be announced
Formula 4 French Championship for Drivers 2018

:

To be announced
Formula 4 German Championship for Drivers 2018

:

To be announced
Formula 4 Italian Championship for Drivers 2018

:

To be announced
Formula 4 Japanese Championship for Drivers 2018

:

To be announced
Formula 4 NACAM Championship for Drivers 2018

:

To be announced
Formula 4 North Europe Zone Championship for Drivers 2018

:

To be announced
Formula 4 South East Asia Championship for Drivers 2018

:

To be announced
Formula 4 Spanish Championship for Drivers 2018

:

To be announced
Formula 4 UAE Championship for Drivers 2018

:

To be announced
Formula 4 United States Championship for Drivers 2018

:

To be announced

FIA GT World Cup
2018:
To be announced

FIA European Truck Racing Championship for Drivers
2018:
To be announced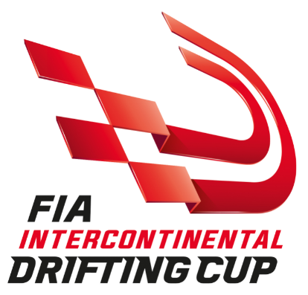 FIA Intercontinental Drifting Cup for Drivers
2018:
To be announced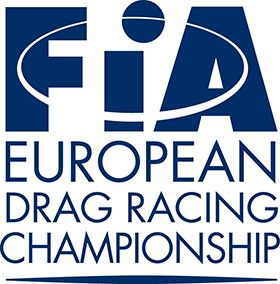 FIA European Drag Racing Championship Category Top Fuel for Drivers
2018:
To be announced
FIA World Land Speed Records for Drivers
2018:
To be announced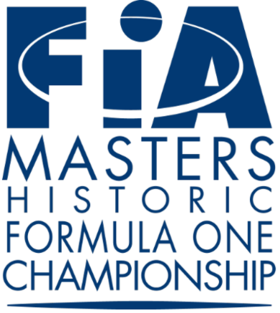 FIA Masters Historic Formula One Championship - Classes Head & Lauda for Drivers
2018:
To be announced
FIA Masters Historic Formula One Championship - Classes Stewart & Fittipaldi for Drivers
2018:
To be announced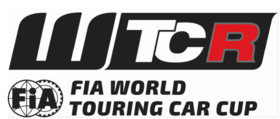 FIA World Touring Car Cup for Drivers
2018:
To be announced
FIA World Touring Car Cup for
Manufacturer
2018:
To be announced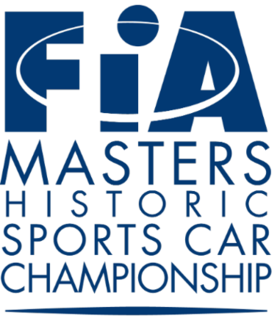 FIA Masters Historic Sports Car Championship for Drivers
2018:
To be announced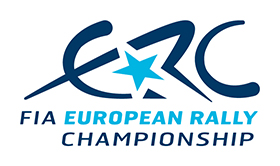 FIA European Rally Championship for Drivers
2018:
To be announced
FIA European Rally Championship for Co-Drivers
2018:
To be announced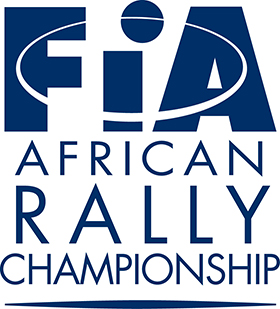 FIA African Rally Championship for Drivers
2018:
Manvir Baryan
FIA African Rally Championship for Co-Drivers
2018:
Drew Sturrock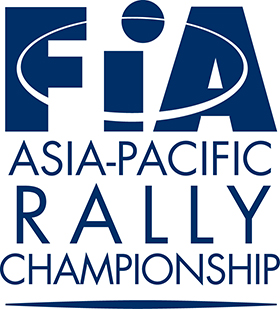 FIA Asia-Pacific Rally Championship for Drivers
2018:
To be announced
FIA Asia-Pacific Rally Championship for Co-Drivers
2018:
To be announced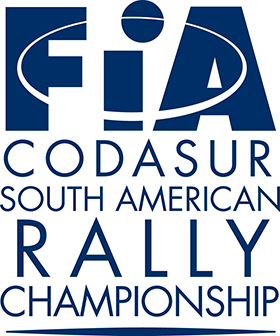 FIA CODASUR Rally Championship for Drivers

2018:

To be announced
FIA CODASUR Rally Championship for Co-Drivers
2018:
To be announced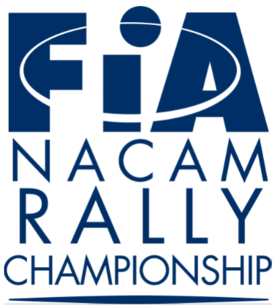 FIA NACAM Rally Championship for Drivers

2018:

To be announced
FIA

NACAM

Rally Championship for Co-Drivers
2018:
To be announced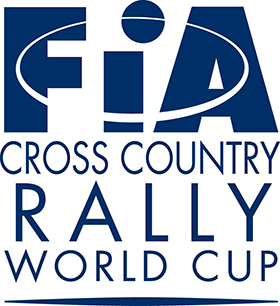 FIA World Cup for Cross Country Rallies for Drivers
2018:
To be announced
FIA World Cup for Cross Country Rallies

for Co-Drivers
2018:
To be announced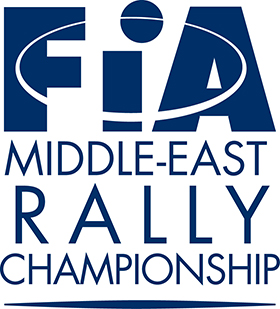 FIA Middle-East Rally Championship for Drivers
2018:
To be announced
FIA Middle-East Rally Championship for Co-Drivers
2018:
To be announced
FIA World Rally Championship Junior for Drivers
2018:
To be announced
FIA World Rally Championship Junior for Co-Drivers
2018:
To be announced
FIA World Rally Championship 3 for Drivers
2018:
To be announced
FIA World Rally Championship 3 for Co-Drivers
2018:
To be announced
FIA World Rally Championship 2 for Drivers
2018:
To be announced
FIA World Rally Championship 2 for Co-Drivers
2018:
To be announced
FIA European Rally Trophy for Drivers
2018:
To be announced
FIA European Rally Trophy

for Co-Drivers
2018:
To be announced
FIA R-GT Cup Championship for Drivers
2018:
To be announced
FIA R-GT Cup Championship

for Co-Drivers

2018
:
To be announced